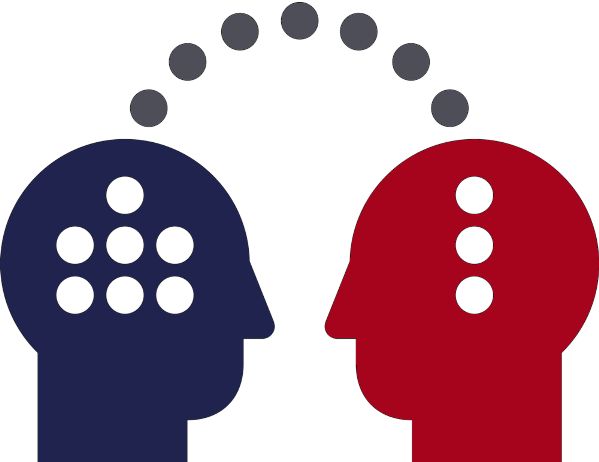 Our vision is to be a center that promotes functioning, competitive markets.
Our mission is:
To study and formulate effective policy options for strengthening private sector and promoting market competitiveness.
To contribute to public debate on the issues of regulatory environment that foster opportunities for private sector development.
To facilitate private sector engagement in the policy discussions and formulation.
To increase capacity of private and public sector in the areas relevant to private sector development.
We focus on:
Regulatory environment – Regulatory infrastructure which supports growth oriented private sector development, including competition and taxation policies.
Access to Finance – Policy options that facilitate access of firms, especially of SMEs, to a broad range of financial services.
Development-oriented government procurement and Public-Private Partnerships – Demand-side policy options to boost private sector output in Georgia.
Types of services we offer:
Sector and Situation Analysis
Regulatory Impact Assessments
Modelling/calibration for policy interventions
Trainings