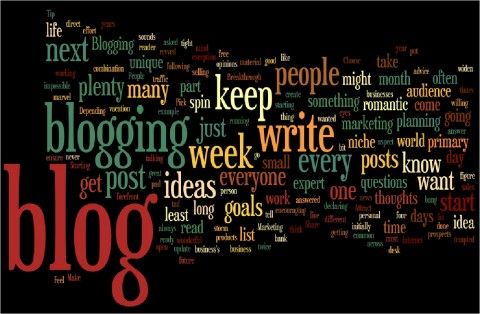 It's Good Friday (well, chronologically second, orthodox installment of it anyway) and more econolinks are on the way.
1. Let's start with Nick Rowe aka Worthwhile Canadian Initiative, teaching inflation targeting with ISLM. I must say I really like his style.

2. A couple of links from Michael Fuenfzieg:
a. First the Atlantic Cities declare Tbilisi to be the next big foodie city. Anyone who has eaten here can certainly attest to that. And I certainly agree that Tekuna Gachechiladze is the one to watch, her Georgian Fusion (Mandari) restaurant is excellent!
b. Second, more economic, is an article by Richard Baldwin on the "Nichieri[1]" approach to policy analysis – Eurozone breakup scenarios in this case.
3. A nice short essay on constraints on bank lending from CNBC's John Carney.

4. Another piece on microfoundations from Robert Waldmann.

5. And some more of the same from Noahpinion.

6. Brad DeLong shows why science should not be blinded with ideology.

7. Again from Brad DeLong – a very, very interesting paper on Walter Bagehot and the apparent links between England of 1873 and recent crises.

8. Not quite economics, but I wanna wanna wanna this one.

9. Some interesting stats from Mark Perry – a price list for medical procedures from one of the US clinics. Note – they call that deeply-discounted prices!

10. And finally, something as far from economics as one can get. Easter is coming after all, and no one can wish us Happy Easter better that Johann Sebastian Bach!
---
[1] Georgian equivalent of Got Talent series; Baldwin of course refers to "Britain's Got Talent"