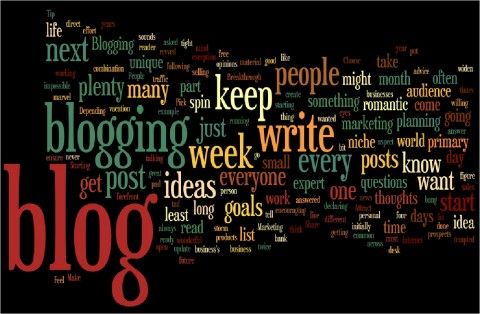 It's been around a week since the first weekly brief was posted on the ISET blog and it's time for some new links.
1. Courtesy of Michael Fuenfzig we have a quite interesting info on the new initiative of the Georgian government in relation to the Georgian diaspora and some diverse opinions on whether it will or will not work.

2. For all of you who love football (real one, not the egghand) – The Economist Free Exchange blog explains the economic reason behind the Spanish domination of recent years. And we thought it was down to just little Leo Messi!

3. The same blog tells us that the inequality in the US is rising compared to its pre-Great Depression highs.

4. The Worthwhile Canadian Initiative has an interesting thought that illiquidity and price stickiness are correlated. It certainly is a valid point – at least, if you pray by late baron Keynes (may he rest in the long run).

5. The EconRevival has a very unusual idea of eliminating political parties. A somewhat belated answer to Margaret Thatcher, who had jokingly proposed abolishing economists.

6. The EconBrowser explains why the current increase in oil prices will not have a particularly adverse effect on the US economy.

7. On their blog, Gary Becker and Richard Posner discuss whether the digitization and Internet will eliminate traditional bookstores and libraries. Just as an aside – in the 1920's, major opera houses and concert halls complained that the then-new recording industry would render them unnecessary. Didn't turn out quite like that, did it?

8. Varian Perception discusses the current situation in the Eurozone.