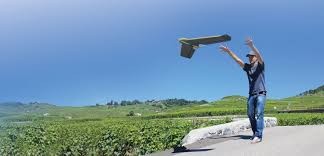 The YFN Georgia blog offers an
interesting angle
to the opening of the new Kutaisi airport:
A major hindrance to the development of high-value horticulture exports from western Georgia is the limited availabity of air freight capacity from Batumi Airport. Most flights from Batumi are oriented towards Ukraine; only one service to the Persian Gulf is available, to Kuwait City. Hopefully Kutaisi will offer airfreight routes to Dubai and Qatar, which will provide new markets for high value cut flowers, citrus and fresh herbs.
Check out the other blog posts on agriculture in Georgia and Eastern Europe. Interesting throughout.